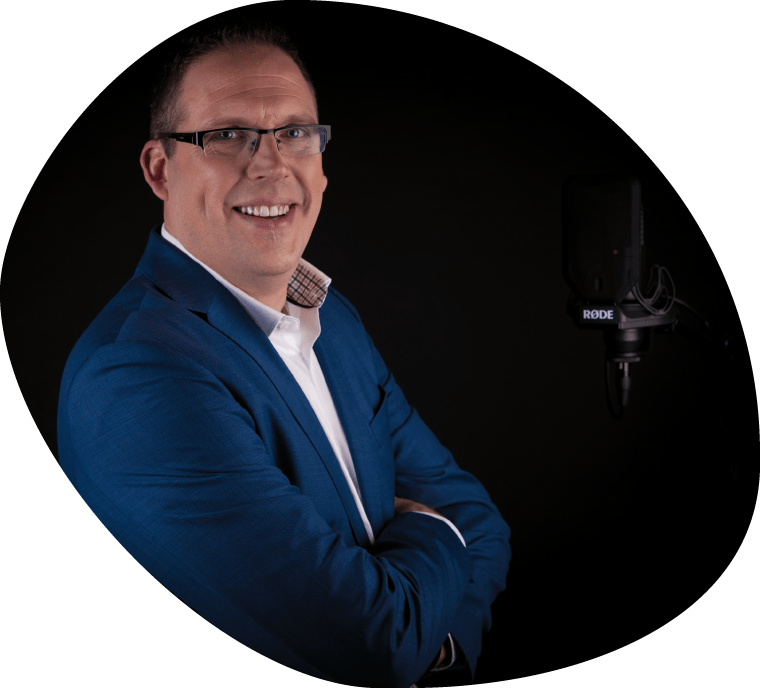 DeStemStudio.nl is the product of the entrepreneurial spirit of Antoine van den Hout, professional voice actor and specialist in customer experience. From an early age, he has been busy recording commercials and other voice-over applications. Over the years, he has specialized in customer experience through spoken and written communication, making use of a wide network.
Attention, humor and passion
The main features of deStemStudio.nl are also the most human aspects of our services. Combined with a very broad knowledge of everything that has to do with business communication, we exceed the expectations of our customers every time.
The extra mile
Customer contact is a very important aspect of our work because it is precisely there – in contact from person to person – that we can make the difference between good tips and valuable advice. We are always happy to go the extra mile for a satisfied customer.